Category:
Anesthesia
Mindray's new anesthesia systems empower anesthesiologists to ensure comprehensive patient safety throughout the perioperative period.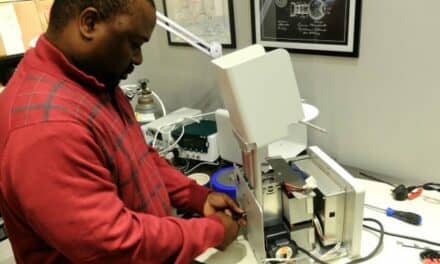 Gradian Health Systems is a nonprofit social enterprise that seeks to improve access to surgical and anesthesia care worldwide. Based in New York with a global network stretching from the United Kingdom to Southeast Asia to sub-Saharan Africa, the Gradian team manufactures, sells, maintains, and trains users to operate the Universal Anaesthesia Machine.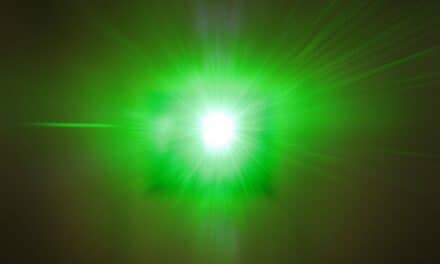 The repair and maintenance of medical lasers can play a significant role in a typical biomedical technician's duties. But vague regulatory guidelines are causing confusion about who is qualified to maintain the equipment and which procedures should be followed.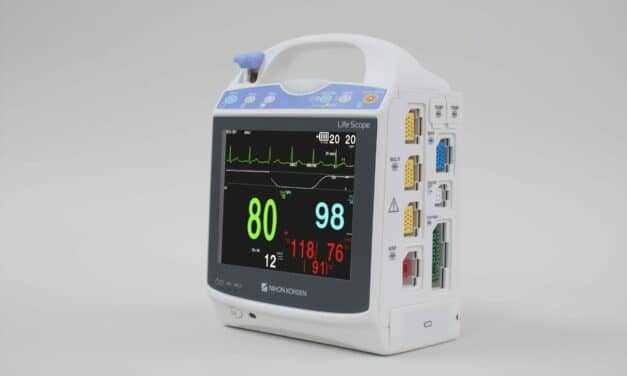 Nihon Kohden recently introduced its BMS-1700 transport monitor, which addresses the safety challenges of transporting at-risk patients between points of care in the hospital setting. The BMS-1700 is particularly suited for post-anesthesia patients in transit from the operating room, but also works as a stand-alone monitor or input unit for Nihon Kohden's BSM-6000 or BSM-9000 bedside monitors.
Read More