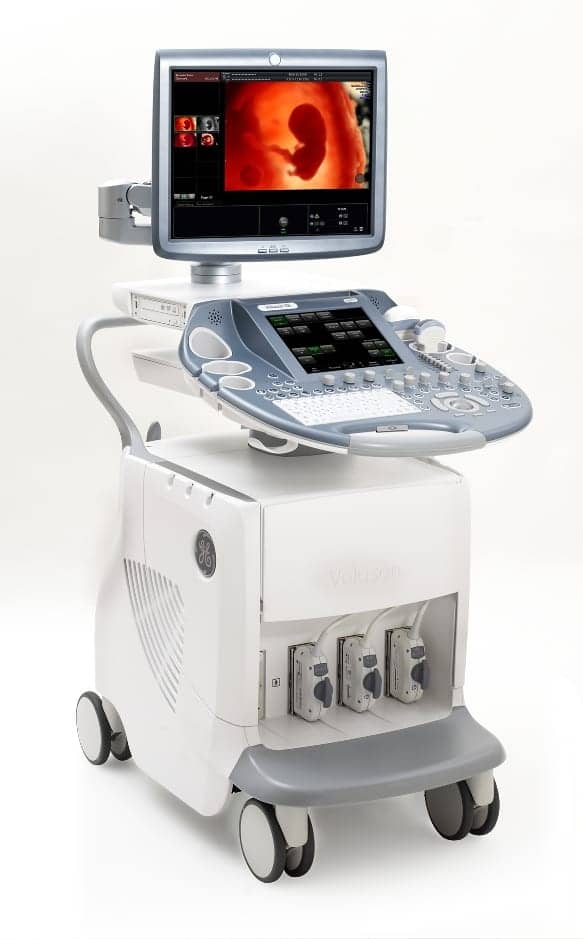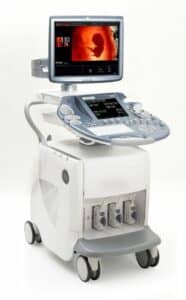 Temple University Health System (TUHS) and GE Healthcare have jointly announced a collaboration intended to promote value in radiology services by providing higher-quality radiologic imaging more efficiently at a lower cost. The two organizations report that the new arrangement targets improvements in specific operational, clinical, and financial outcomes across TUHS, helping to deliver high-value, system-wide imaging services.
According to TUHS and GE, academic medical centers nationwide are experiencing increasing pressure to enhance value by delivering higher quality at lower cost as they continue to face challenges related to outcomes, cost control, market competition, and other dynamics. Initiatives to promote value typically involve reimbursement arrangements between health insurers and providers that align financial, efficiency, and quality incentives.
Under the 7-year agreement, TUHS and GE Healthcare will work together to achieve performance goals enabled by new technology and an industry best practices program. TUHS will reportedly modernize its radiological imaging equipment with new technology from GE, while also receiving enhancements in data storage and retrieval, service contract consolidation, and consultation to optimize scheduling and workflow efficiency. The arrangement includes financial incentives aligning the parties toward realizing shared objectives, including a targeted $39 million in operational savings over the life of the contract.
The strategic arrangement between TUHS and GE Healthcare applies to the radiology departments at Temple University Hospital's Main, Episcopal, and Northeastern campuses; and Fox Chase Cancer Center and Jeanes Hospital. TUHS is affiliated with the Temple University School of Medicine.