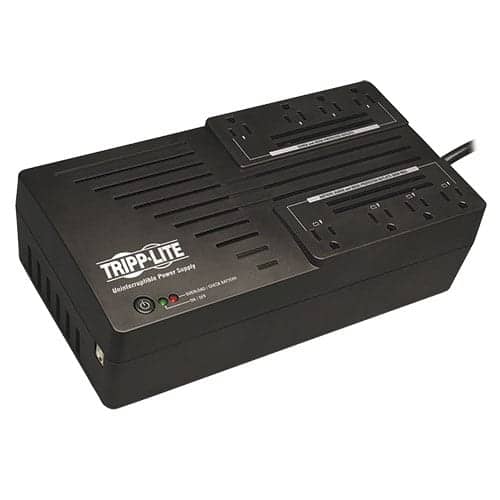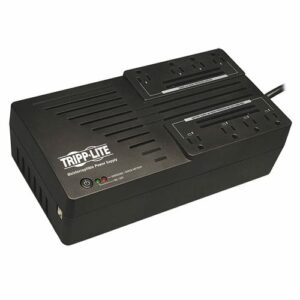 Tripp Lite has released new medical-grade uninterruptible power supply (UPS) systems with mutable alarms. These UPS systems are designed for use in hospitals and clinics that need to improve critical alarm management and create a quieter environment that allows patients to rest and heal.
The UPS systems feature alarm mute/alarm quiet modes, helping to ensure patients are not disturbed when the device needs attention. According to Tripp Lite, silencing nonactionable alarms also reduces occupational stress and alarm fatigue on clinicians themselves, enabling hospital staff to focus on performing critical patient care responsibilities.
The systems comply with UL 60601-1 specifications, making them approved for use both inside and outside patient-care areas. Additional key features include battery backup and surge protection, a built-in isolation transformer with Faraday shield, and hospital-grade plugs and outlets.
For more information, visit the Tripp Lite website.