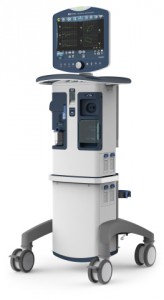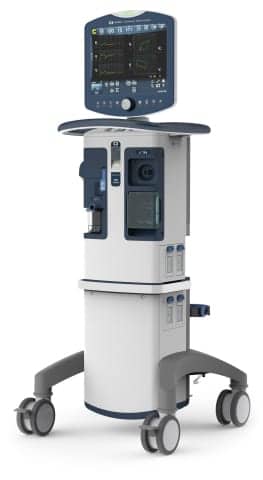 The FDA has announced a Class I recall of the Puritan Bennett 980 Ventilator System manufactured by Covidien. According to the agency's notice, the product's circuit board may have cracks resulting from manufacturing problems. These cracks "can cause the ventilator's display screen to dim and give off a burning smell," the agency says. There is no risk of fire from the problem, but the display will need to be replaced.
Covidien alerted customers of the problem on October 3, and stated that a company representative would replace the backlight inverter circuit board on the ventilators "as soon as possible." This recall is separate from another for the 980 system announced by the FDA on November 7, 2014. That recall involved a software problem.
The Puritan Bennett 980 Ventilator System provides constant breathing support for adults, children, and premature babies that weigh at least 10.6 ounces. The system was introduced to the market in February 2014.