One expert speaker joined 24×7 Magazine's editor on Tuesday, December 5, for a free webinar, sponsored by Fluke Biomedical Corp., that discussed how to optimize your infusion test strategy. After all, infusion pumps perform an important function in patient care by delivering a controlled flow of liquid through intravenous, epidural or subcutaneous routes.
In this webinar, attendees learned:
How to select the best infusion test method
Common errors associated with testing
How to optimize your strategy
Solutions for infusion pump testing
Click here to register to watch the webinar on-demand.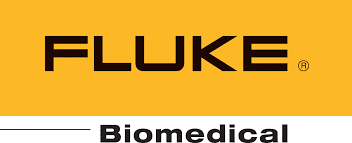 Speaker 

Shirin Khanna
Senior Marketing Manager
Shirin Khanna has been managing diverse product portfolios for more than 18 years. She is a leading force behind product innovation at Fluke Biomedical, driving customer research and device design.