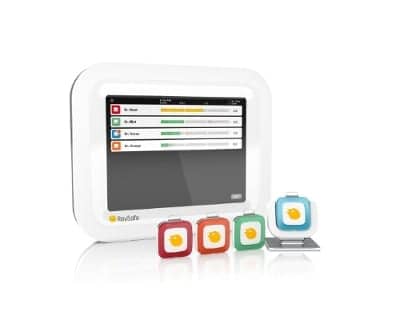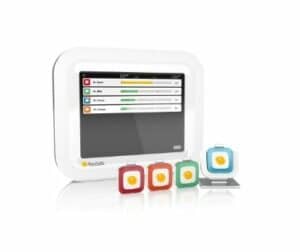 Unfors RaySafe, a Fluke Biomedical company, recently exhibited its RaySafe i2 real-time dose monitoring system at the 36th annual Heart Rhythm Society Conference (HRS), held May 4–7 in San Francisco. The dosimetry system is designed to provide interventional cardiologists, electrophysiologists, and other clinical staff with real-time insight into their personal radiation exposure.
"Physicians are trained to help save other's lives, but we're calling attention to the need for them to focus on their own lives and personal safety,"says Chintan Shah, marketing and sales manager, personal dosimetry, for RaySafe. "It's important for everyone in the healthcare industry to understand and utilize the latest techniques and technology available, to not only deliver the best care and protect patients, but to protect themselves in the process."
The system provides users with immediate visual radiation exposure information to help them change behavior and reduce dose to prevent serious medical conditions. During live procedures, physicians and other clinical staff wearing the RaySafe i2 can see their radiation exposure in real time and immediately minimize dose by shifting positioning or adjusting shielding. Each system includes a real-time display, four dosimeters, a cradle and storage rack, dose viewer software, and mounting material. Additional dosimeters, racks, and dose manager software can be ordered separately.
Additional information is available at the Fluke Biomedical website.