Santa Ana, Calif.-based Tenacore has named Barbara Bitzer chief financial officer, effective May 18. In this role, Bitzer will lead the financial team to manage and execute the company's financial plan and strategy. She will also serve as a member of the Tenacore executive leadership team, reporting to CEO James Willett.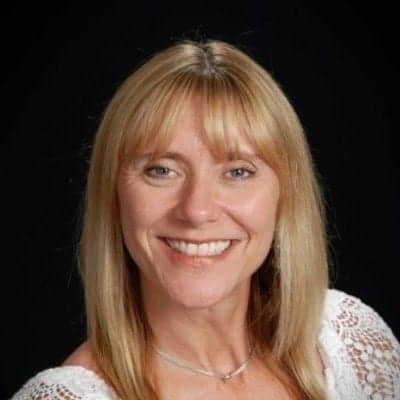 Bitzer and her team will manage day to day financial operations and ensure alignment with the core business expansion strategy. Additionally, Barbara and her team will lead the company's transition to entirely new service operations and enterprise resource planning (ERP) platforms. This effort will enable Tenacore to fully reengineer current service and repair processes and transform the service line capabilities.
"We are incredibly fortunate to have Barb join the Tenacore team and lead our financial initiatives that will help transform this business into a leading force within medical device depot service," says Willett. "Her experience in both large and small business environments combined with leading multiple acquisitions and integrations make Barb a tremendously important addition to our team."
Bitzer most recently served as chief accounting officer and senior controller for Foundation Building Materials, Inc., also located in Santa Ana, Calif. In this role, she was responsible for all accounting, SEC, and external reporting. She also led the audit committee, reporting to the board of directors, and established a SOX-compliant internal control structure in the newly established public company.
Bitzer has also served as vice president and controller for both Calumet Specialty Products, L.P. and Remy International, where she led accounting and treasury functions, as well as leading accounting due diligence for acquisition projects.
"I'm looking forward to joining the Tenacore organization and the leadership team that will move Tenacore to the next level of growth within the medical device service and repair industry," says Bitzer. "This is a tremendous market where I am confident that Tenacore will grow to become an even more important provider of new asset management and repair solutions for our clients and the patients that they serve."