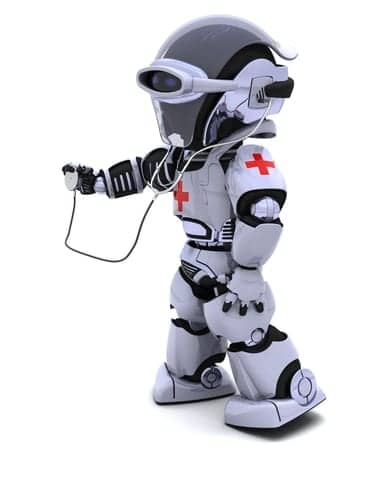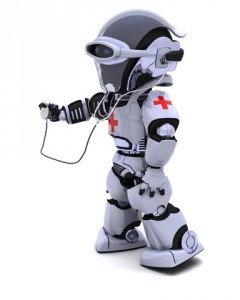 A new study from MarketsandMarkets projects that the global market for medical robots will grow to nearly $4 billion by 2018. The market last year was estimated at just under $2 billion.
The report categorizes the global medical robot market into five segments: surgical robots, rehabilitation robots, non-invasive radiosurgery robots, hospital and pharmacy robots, and other types. The surgical robots accounted for the largest share in 2013.
North America accounts for the largest share of the global market, followed by Europe and Asia. However, the study projects that the fast-growing Asian region will see the most substantial increase in the use of medical robots in the next four years.
According to the report, the leading manufacturers in the medical robotics market are Intuitive Surgical (US), Accuray (US), MAKO Surgical Corp (US), Mazor Robotics Ltd (Israel), Hansen Medical (US), Titan Medical (Canada), and Health Robotics SRL (Italy).
For more information on the report, visit the MarketsandMarkets website.