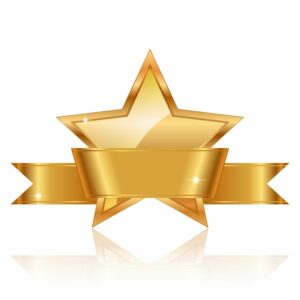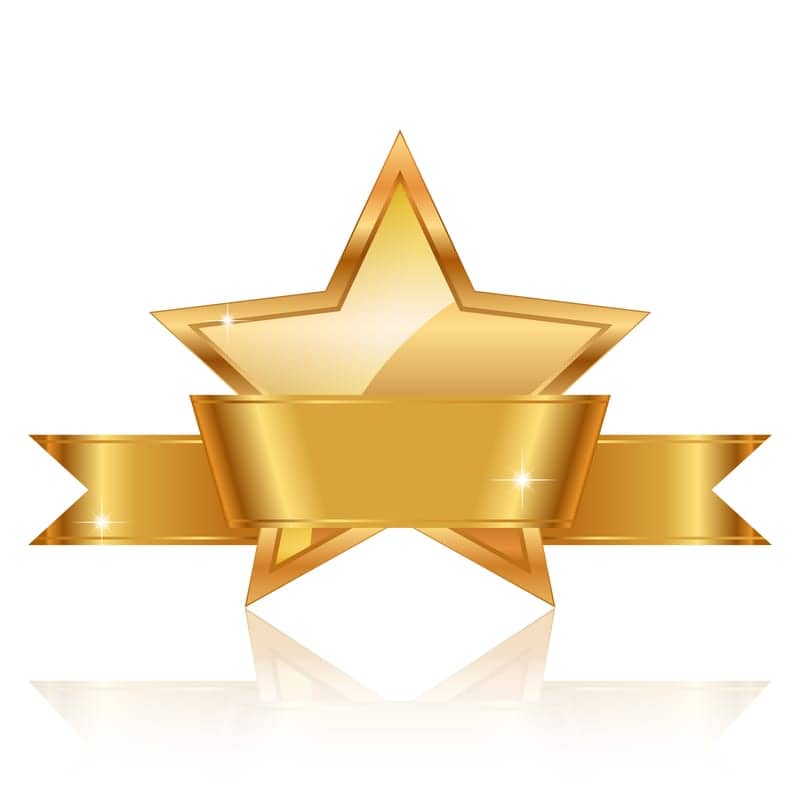 AAMI has announced that it is accepting nominations for its annual awards and scholarships programs. Approximately $30,000 will be awarded to healthcare technology leaders, innovators, and students during a special ceremony at the AAMI 2016 Conference & Expo, held June 3–6 in Tampa, Fla.
In AAMI's announcement, it emphasizes that its annual awards program allows the community to see the ways awardees are shaping the future of healthcare technology. The organization says it strives to honor the best and brightest among the many people who work tirelessly to advance the safety and effectiveness of healthcare technology. The awards recognize patient safety innovators, healthcare technology managers, biomedical equipment technicians, and related professionals.
Five scholarships will be awarded at AAMI 2016: Two scholarships will be given to students studying to become biomedical equipment technicians, two will be given to clinical engineering students, and one will be awarded to an individual studying to become a health systems engineer or equivalent role. Award nominations and scholarship applications are due by February 15, 2016.
To learn more about the scholarship program and to see a list of the award categories, please refer to the original announcement on the AAMI website.