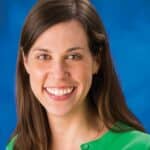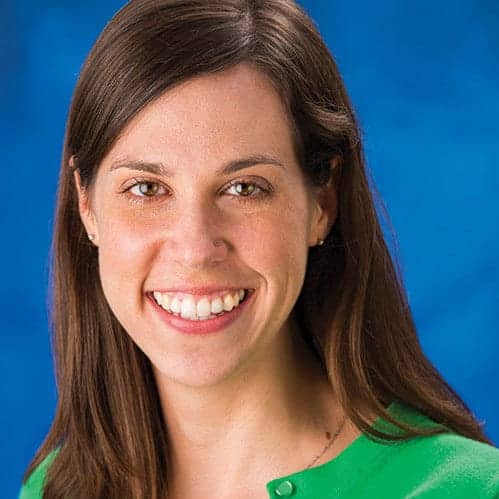 As the the biggest biomed event of the year, AAMI 2016 is an unmatched opportunity for learning, professional development, and reconnecting with colleagues away from the workaday pressures of the biomed shop.
Visit our AAMI spread for a preview of key speakers, sessions, and vendors. For some attractions that didn't make the cut, see below for my personal list of most anticipated conference features.
1) Longer exhibit hall hours. An expanded schedule means dedicated time to peruse the Expo Hall booths without running around like a crazy person.
2) Vendor swag. A corollary to the longer hours, more time means more opportunity to collect free do-dads from exhibitors while checking out their latest offerings. I'll never buy pens again.
3) Presession entertainment, brought to you by AAMI. I'm hoping that AAMI staff will produce another series of themed videos like last year's railroad melodrama to fill the downtime before big sessions. With president and CEO Mary Logan stepping down at the end of this year, fingers crossed the organization will pull out the big guns for a dramatic spectacular.
4) The tweets. Surfing social media channels are the quickest way to find out what sessions and themes will dominate this year's conference. You can visit Twitter even if you don't have an account or tweet yourself—24×7 will be posting live updates from our Twitter account at www.twitter.com/24x7mag.
5) George Mills' game-changing pronouncements. Will he unveil any new earth-shaking Joint Commission initiatives? Offer any insight to the FDA's inquiry into medical device maintenance and repair? What's certain is that his audience Q&A will offer loads of pragmatic tips for biomeds.
6) Serendipitous encounters. Last year's AAMI conference had the highest attendance ever. That meant more opportunities to run into friends and colleagues I hadn't seen all year, chat up new faces while waiting for sessions to start, and encourage future authors to send me their contributions. Want to say hello? Stop by the 24×7 booth (#225), or shoot me an email at [email protected] to set up coffee. 
7) The annual awards ceremony. The biomed field faces plenty of significant challenges these days, which is why it's important to celebrate accomplishments when we can. The awards reception is a chance to embrace the positive by toasting this year's key movers and shakers.
8) Visiting Florida in an election year. Just kidding. Thank goodness the primaries are over!