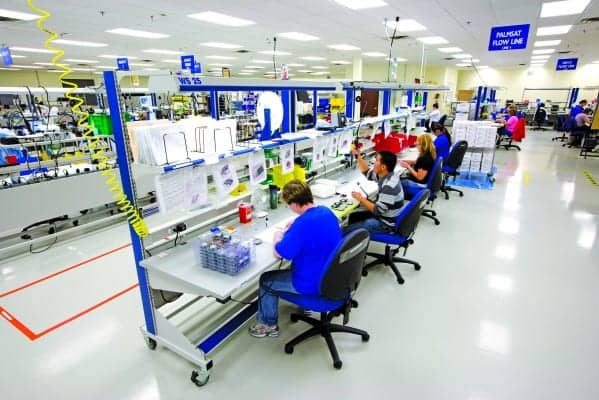 Lista International Corp has released a new line of mobile bases for almost all of the workbenches and workstations it offers, including the Arlink and Align brands.
The new, mobile bases allow customers to easily reconfigure workspaces as needs change.
To help with workspace planning, Lisa offers its complimentary ListaWorks service—a team of experts will analyze a facility's specific needs and propose a custom solution, complete with 3D models and diagrams.