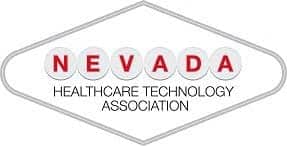 I just returned from the California Medical Instrumentation Association's symposium in Sacramento, Calif, and it is always good to see how much everyone enjoys networking and talking with the vendors and one another. Now, if you live in the Nevada area, you can participate in the new Nevada Healthcare Technology Association.
The president of the new organization, Mike Lane, CBET, supervisor, clinical engineering, University Medical Center, Las Vegas, now knows firsthand the challenges of starting an association, saying, "I will tell you, joining an association is a lot easier than starting one."
So for all of you out there, you have the easy part—that of supporting this new effort. Join the Nevada Healthcare Technology Association for its inaugural meeting on January 24. It sets the tone by starting with an educational lecture given by David Hoglund, president of Integra Systems, who will present on the topic of "Wireless in Health Care—The past, present, and future."
I read time and again that these presentations provide a strong core to future study, and often it is the only education some biomeds receive lately with all the budget cuts.
I hope you will support Mike and the board of the new association by joining them at the meeting in the Emerald Room in the Delta Pointe Building, which is located across the street from the University Medical Center off of Charleston in Las Vegas, from 5:30 pm to 9 pm. Ample free parking is provided.
In the meantime, check out more on its website.