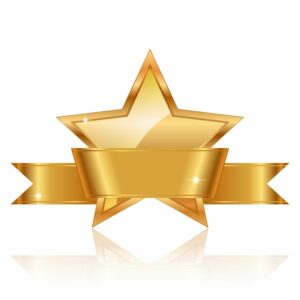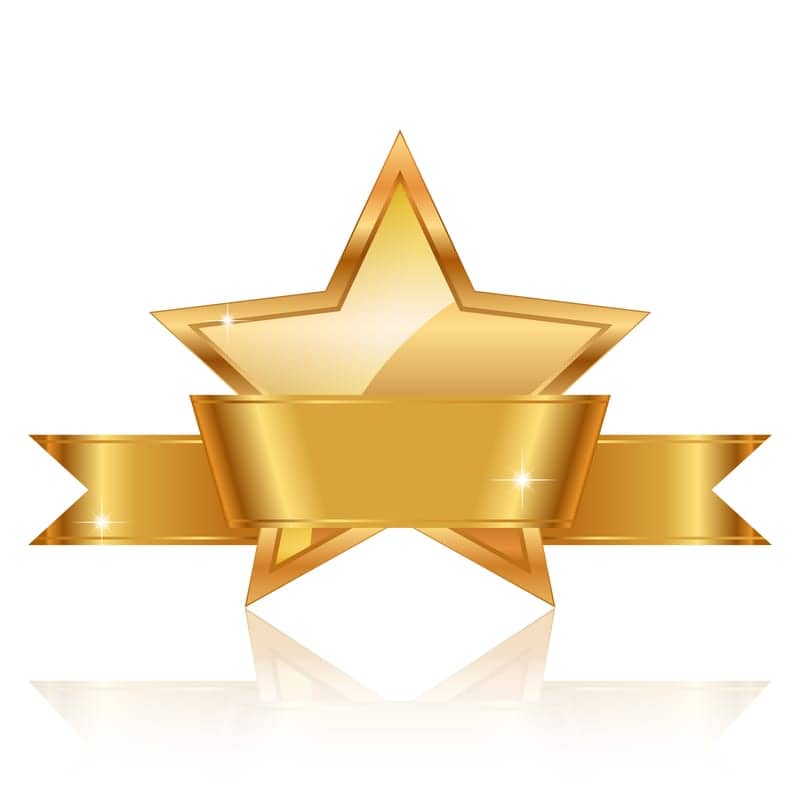 AAMI has released the names of its 2016 award winners, recognizing achievements in leadership, patient safety, and innovation in the healthcare technology management field. The recipients will be formally recognized at a ceremony during the AAMI 2016 Conference & Expo in Tampa June 3 to 6.
"We had some phenomenal nominees this year, and the winners reflect the depth of knowledge, commitment, and passion that exists within the healthcare technology community," said AAMI President Mary Logan. "Because of their contributions to the development, management, and use of healthcare technology, they have helped improve the lives of patients throughout the world."
Among the winners are 24×7 editorial board member Stephen Grimes, who will receive the HTM Leadership Award, and Maria Cvach, director of policy management and integration for Johns Hopkins Health System, who will receive the AAMI & Becton Dickinson's Patient Safety Award. A full list of winners is below.
The AAMI Foundation's Laufman-Greatbatch Award
Ary L. Goldberger, MD; Roger G. Mark, MD, PhD; and George Moody, founders of PhysioNet
The AAMI Foundation & ACCE's Robert L. Morris Humanitarian Award
Roy G. Morris, CBET, director of biomedical engineering for the International Children's Heart Foundation in Memphis, TN
The AAMI Foundation & Institute for Technology in Health Care's Clinical Solution Award
James Piepenbrink, director of clinical engineering and Clinical Alarm Task Force at Boston Medical Center in Boston, MA
AAMI & Becton Dickinson's Patient Safety Award
Maria Cvach, DNP, RN, FAAN, director of policy management and integration for Johns Hopkins Health System and a clinical safety specialist for the Armstrong Institute for Patient Safety and Quality in Baltimore, MD
AAMI's HTM Leadership Award
Stephen L. Grimes, FACCE, FHIMSS, FAIMBE, managing partner and principal consultant for Strategic Healthcare Technology Associates, LLC
AAMI & GE Healthcare's BMET of the Year Award
Carlos Villafañe, CBET, CET, a biomedical equipment technician III at St. Joseph's Hospital in Tampa, FL
AAMI's Young Professional Award
Jennifer DeFrancesco, chief biomedical engineer for the Indianapolis VA Medical Center and VISN 10
The Spirit of AAMI Award
Larry Hertzler, MBA, CCE, vice president of technical operations at Aramark Healthcare Technologies in Charlotte, NC
Charles (Phil) Cogdill, senior director of sterilization and microbiology at Medtronic
John Hedley-Whyte, MD, David S. Sheridan Professor of anesthesia and respiratory therapy at Harvard University in Cambridge, MA
Byron Lambert, PhD, MAR, senior associate fellow, sterilization science at Abbott Vascular in Temecula, CA
Harold (Hal) Yeager, MS, RAC, global device safety officer at Eli Lilly & Company in Indianapolis, IN
Michael Schmidt (posthumous), principal consultant and owner of Strategic Device Compliance Services in Cincinnati, OH
AAMI Technical Committee Award
Combination Products Committee