Category:
Hospital Safety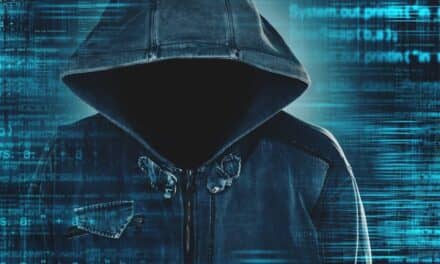 Zero-day cybersecurity attacks on healthcare providers are most often financially motivated and are incredibly valuable on the black market.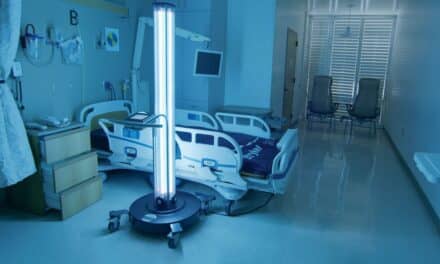 UltraViolet Devices, Inc. (UVDI), a manufacturer of ultraviolet technology for hospital room disinfection and indoor air quality, announces that the UVDI-360 Room Sanitizer is now available on CME Corp.'s $49.5 million Defense Logistics Agency's Department of Defense contract.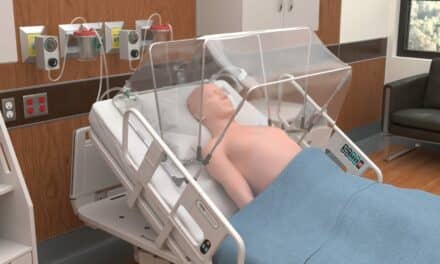 Phoenix-based Scone Medical Solutions has received a U.S. patent for its Self-Contained Negative Pressure Environment (SCONE) device, which removes airborne particulates from an environment.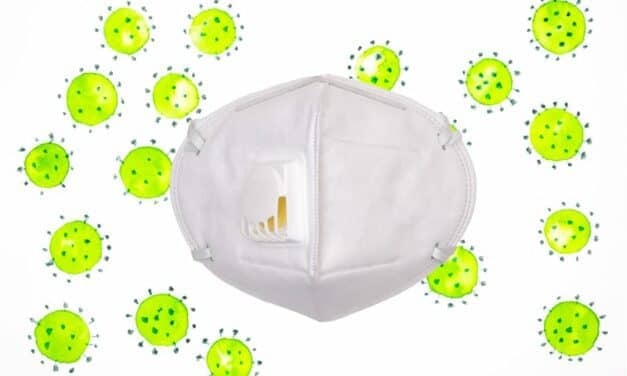 The research is the first full-scale study on N95 mask disinfection and reuse that evaluates multiple viruses, bacteria, and fungi along with how well masks filter and fit after treatment, reports Medical Xpress.
Read More