ivWatch, a Hampton, Va.-based provider of continuous monitoring devices for the early detection of intravenous (IV) infiltrations and extravasations, announced the CE marking of its ivWatch Model 400. In addition to conforming to European standards as signified by the CE mark, the company also announced it has obtained ISO 13485:2016 certification through the Medical Device Single Audit Program (MDSAP), a global standard for medical device quality management systems.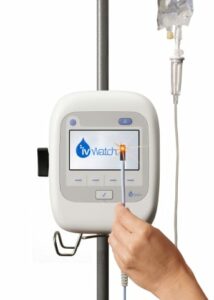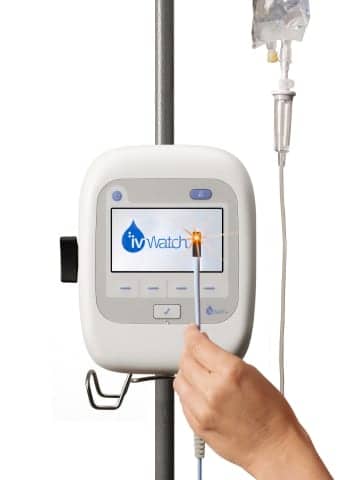 The first-of-its-kind and FDA-cleared device is currently sold in the U.S. through direct sales by ivWatch utilizing group purchasing contracts from Premier and Vizient, Inc.
MDSAP enables medical device manufacturers to contract with an authorized third-party auditing organization to conduct a single audit which satisfies all regulatory authorities in a given market.
In addition to the U.S. FDA, other authorities participating in the program include those in Australia, Brazil, Canada and Japan. These achievements come only weeks after ivWatch was issued a medical device license by Health Canada, and supports an ongoing licensing and distribution partnership with Terumo Corporation in Japan.
Because the ivWatch Model 400 continuously monitors the IV site, it offers an improved measure of security to a standard, unmonitored peripheral IV, thereby also reducing costs associated with wasted medications and adverse events.