Category:
News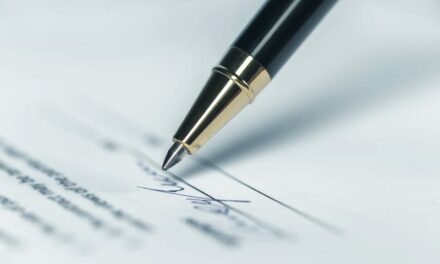 The proposed PFS rule will lead to provider payment cuts for specialties that do not frequently bill E/M visits.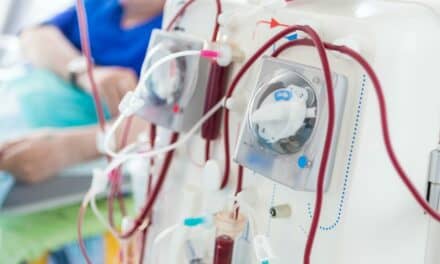 AAMI is releasing Complete Dialysis Collection: 2020 edition, a comprehensive collection of 14 dialysis standards. New editions of the book will be regularly released to keep pace with the rapidly changing dialysis landscape.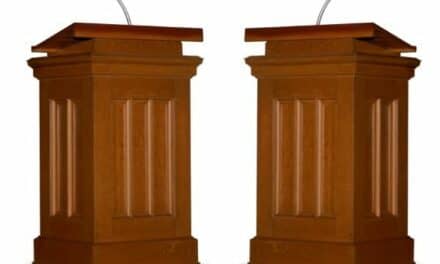 On Tuesday, April 25, Congressmen Ryan Costello (R-Pa.) and Scott Peters (D-Calif.) introduced H.R. 2118, "Ensuring Patient Safety through Accountable Medical Device Servicing"—legislation that has garnered mixed reviews from members of the HTM community. Read about it here.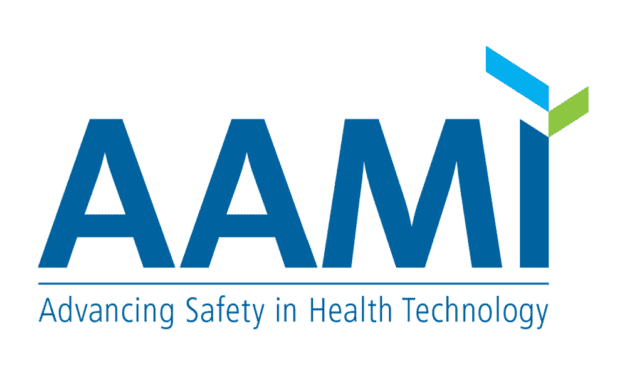 "The membership in AAMI fits squarely into Nuvolo's commitment to empower customers with an HTM solution that improves governance of their medical devices, improves safety, and ensures compliance with regulatory standards," says Tom Stanford, CEO of Nuvolo.
Read More