Power management company Eaton has announced the launch of its RackPack IT platform, which combines elements of advanced power and physical asset management into a single integrated infrastructure. The plug-and-play solution integrates with major virtualization and converged infrastructure platforms, in addition to traditional information technology (IT) environments, to maximize business continuity.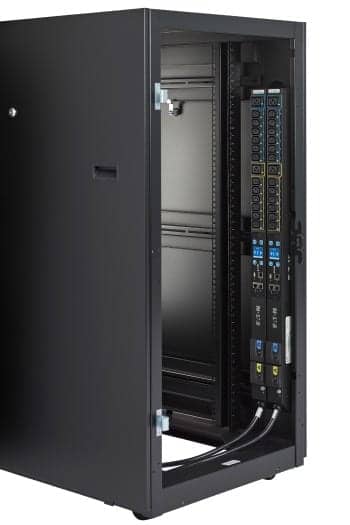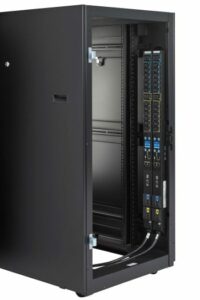 The system uses an enclosure, advanced power distribution units (PDUs), uninterruptible power system (UPS), and comprehensive power management software to deliver up to 5,400 watts of power. According to Eaton, the RackPack IT can provide data integrity, business continuity, and resilience for virtually any IT or enterprise setting.
"From customers with IT environments big and small, managed remotely or locally, Eaton's RackPack IT has a pre-configured platform designed for integrated power management for most every application," says Hervé Tardy, vice president and general manager, Distributed Power Quality Division, Eaton. "Offering a plug-and-play infrastructure where users only need to select the size, Eaton's RackPack IT helps streamline power management and increases business value by reducing the costs and most common risks associated with configuration."
The solution also includes the company's ePDU G3 Metered Input model with 1% billing grade accuracy, an advanced liquid-crystal graphic display (LCD), hot-swap meter and the ability to operate at temperatures up to 140°F. The RackPack IT also features the Vantage S2 enclosure system and cable management system to enable effective organization within the IT rack, improving airflow and access.
 For more information, visit Eaton.