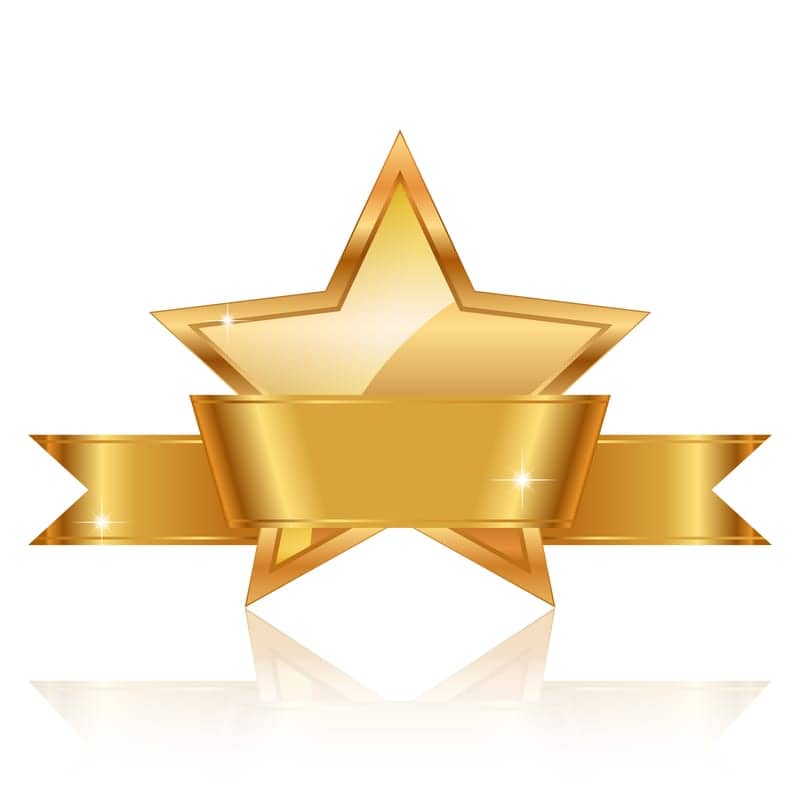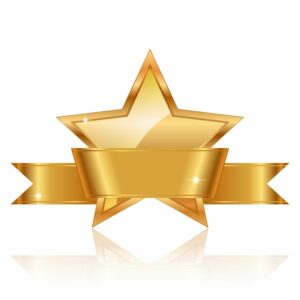 The Joint Commission and the National Quality Forum (NQF) have announced the 2015 recipients of the annual John M. Eisenberg Patient Safety and Quality Awards. The awards were presented at NQF's annual conference, held April 7-8, 2016, in Washington, DC.
"The Eisenberg Award winners represent some of the most innovative and exceptional programs in the nation for improving patient safety and health care quality, and this year's recipients meet those very high standards," says Helen Darling, MA, interim president and CEO, NQF. "We can only improve patient safety if we can measure and report on our efforts—and no one knows this better than the Eisenberg award winners. Their achievements inspire efforts to improve patient safety and health care quality across all settings of care and serve as inspiration to all of us."
This year's winners include Pascale Carayon, PhD, Procter & Gamble Bascom Professor in Total Quality in the Department of Industrial and Systems Engineering at the University of Wisconsin-Madison. She earned the Individual Achievement Award for advancing the field of patient safety and quality using human factors engineering concepts and methods.
The Innovation in Patient Safety and Quality at the National Level Award went to Premier Inc, a Charlotte, NC-based healthcare improvement company, for its national quality improvement initiative, QUEST. Since its founding in 2008, the program has allowed approximately 350 volunteer health systems to share data and define consistent performance metrics, preventing more than 176,000 deaths and reducing health care spending by more than $15 billion.
And the Mayo Clinic Hospital-Rochester in Minnesota earned the Innovation in Patient Safety and Quality at the Local Level Award for its multidisciplinary approach to reducing catheter-associated urinary tract infections (CAUTIs), resulting in a 70% hospital-wide drop in CAUTIs.
"We are pleased to honor Pascale Carayon for devoting her entire career to improving health care safety, as well as the contributions of all those who were a part of Mayo Clinic's efforts to reduce CAUTI, and the Premier collaborative. All of them have made a great impact on the care of patients and should be commended," says Mark R. Chassin, MD, president and CEO of The Joint Commission. "They have all worked to find solutions to some tough issues in health care that have defied easy fixes. Through their use of innovative quality improvement approaches, they are making a difference in the lives of patients."
The awards were launched in 2002 to honor the late John M. Eisenberg, MD, MBA, former administrator of the Agency for Healthcare Research and Quality and a member of the founding board of directors of NQF. He was reportedly a passionate advocate for patient safety and healthcare quality.