With its search for a new president and CEO well underway, the Association for the Advancement of Medical Instrumentation (AAMI) has released a detailed description of qualities the organization is seeking for its next leader. Current president and CEO Mary Logan will retire at the end of 2016.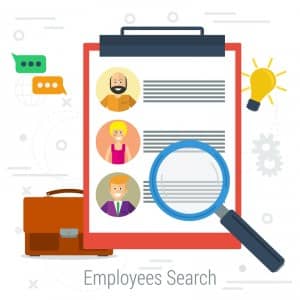 The job description, posted on headhunting firm Korn Ferry's website, calls for a "proven strategic thinker" and "'servant leader' who will gracefully navigate the unique dynamics of working with a diverse membership, volunteer board, and staff." Additional requirements include "proven business and financial acumen," a bachelor's degree, and 15 years of experience leading an organization of comparable scope and size. An advanced degree in law, business, or health is desirable but not required.
The AAMI search committee has also outlined a number of Year 1 success factors, including identifying avenues that "add value for AAMI's existing constituencies or could lead to a significant increase in AAMI's credibility, membership, net income, or improvement in programming."
The chosen candidate will also be required to build external relationships across the HTM field, provide guidance for the AAMI Foundation, and continue to grow and strategically position the annual conference to reflect the evolving priorities of AAMI members. The new leader must also grow the organization's plans to address the profession's aging membership and foster a connection to young professionals.
Applications may be submitted through the Korn Ferry website. The first round of interviews will begin in August.
Photo credit: © Sergeyvasutin | Dreamstime.com