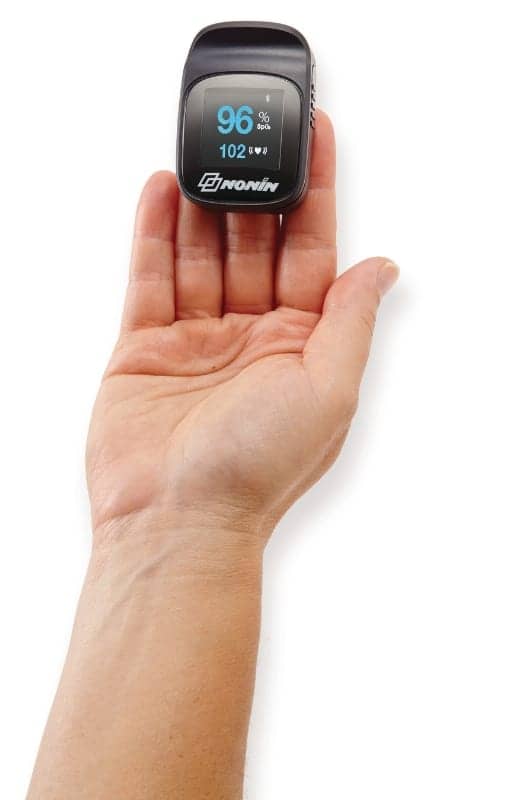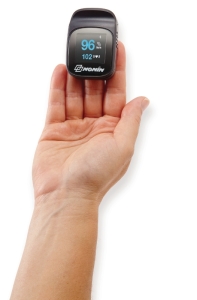 Minneapolis-based Nonin Medical Inc, a provider of finger pulse oximetry and noninvasive medical monitoring solutions, announced it has partnered with Toronto-based Ideal Life, a company specializing in remote health management solutions. According to the two companies, Ideal Life will integrate the Nonin Model 3230 Bluetooth Smart wireless finger pulse oximeter into its latest telehealth platform. The Ideal Life system remotely monitors the oxygen saturation and other vital signs of chronic illness patients at home, then transmits the data to the hospital or clinic.
"Nonin Medical is thrilled to partner with Ideal Life to help reduce health costs, improve the quality of people's lives, and prevent rehospitalizations," said Mark VanderWerf, vice president of OEM and mHealth for Nonin Medical. "IDEAL Life recognizes that not all pulse oximeters perform alike. Accuracy does matter when remotely monitoring patients with chronic illnesses who need to frequently, easily, and reliably measure their blood oxygen saturation levels from home. Unlike health and wellness oximeters, the 3230 is a cleared medical device that provides the accuracy and performance standards required for clinical use."
The Model 3230 wireless finger pulse oximeter offers several features, including:
Bluetooth Smart low-energy, wireless technology, which provides long battery life and simplified pairing with systems like Ideal Life
Nonin's PureSAT pulse oximetry technology, which utilizes intelligent pulse-by-pulse filtering to provide oximetry measurements even in the presence of motion, low perfusion, or other challenging conditions
Nonin's CorrectCheck technology, which provides digital feedback when the patient's finger is placed incorrectly in the device
Nonin's SmartPoint capture algorithm, which automatically determines when a high quality measurement is ready to be wirelessly transmitted to help improve accuracy
For more information about the device, visit the Nonin Medical website.