Category:
IT Integration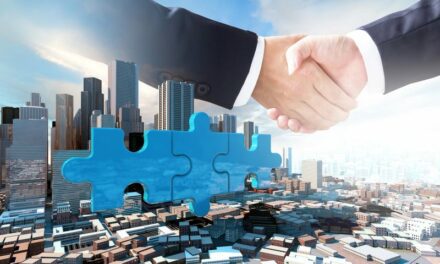 The acquisition broadens DataLink's Evoke360 solution by allowing users to enhance provider partnerships and improve patient outcomes.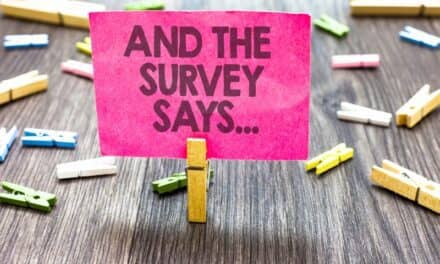 A global survey of healthcare workers has found that over half believe that having better technology could help save lives.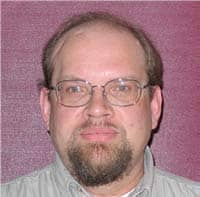 The advent of ultra high definition technology will have multiple payoffs in healthcare, including better screens for diagnostic imaging and central patient monitoring stations. Networking columnist Jeff Kabachinski reveals the key technical details behind UHD.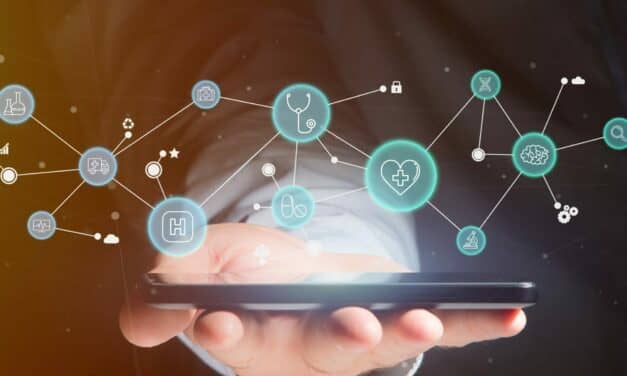 The global medical device connectivity market is expected to exceed $2.5 billion by 2024 at a CAGR of 26%, according to a new Market Watch report. The major factors driving growth in the sector include an increase in remote patient monitoring and telehealth markets, as well as the introduction of new mobile health technologies.
Read More