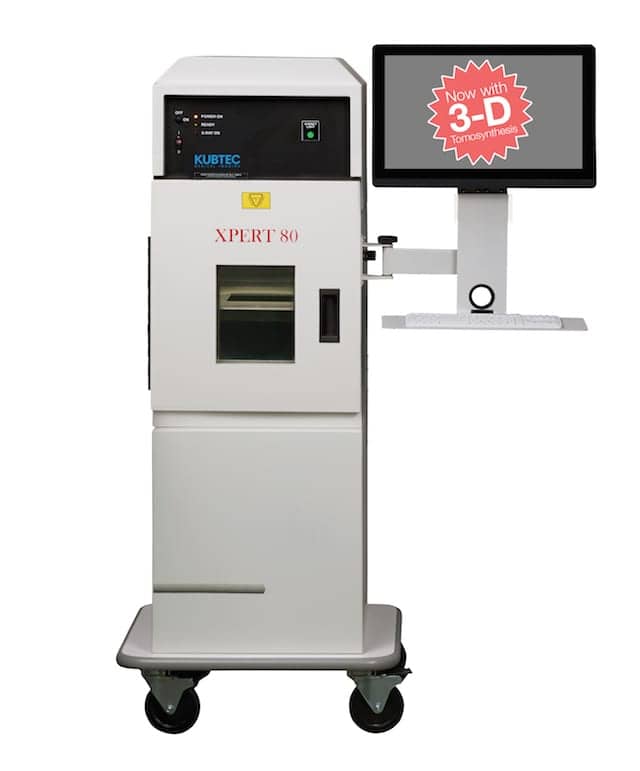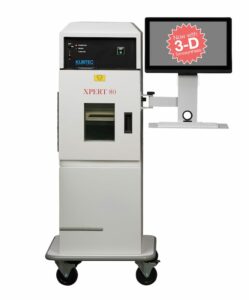 Kubtec, based in Stratford, Conn., has expanded its proprietary use of 3D tomosynthesis by bringing it to the XPERT 80 specimen x-ray system. Kubtec pioneered the use of 3D imaging for clinical specimens with the Mozart system, the first specimen x-ray system to use 3D tomosynthesis.
The technology has now been scaled up to enable healthcare professionals to visualize larger specimens such as full mastectomies and even the longest of bone specimens—all in 3D.
"The enthusiastic response to the Mozart System from surgeons, radiologists, and pathologists prompted us to re-examine the technology and ask 'Why not make it bigger?'" says Vikram Butani, CEO at Kubtec.
"We know there is a huge demand for more accurate specimen visualization for these healthcare professionals," adds Butani.
The digital X-ray company plans to have the technology incorporated into the XPERT 80 system by the end of 2017.