By Joe Mandell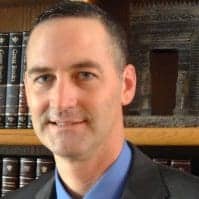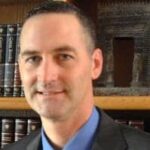 One of my favorite articles that I look forward to every year in 24×7 is its annual salary survey. In most recent survey article ("Still Believers: HTM Salary Survey 2013"), published last December, the opening paragraph lists a series of grievances expressed by technicians and managers in the healthcare technology management career field. The complaint that most concerned me was "Insufficient Training".
As a parent of four kids, and husband to a wife who survived cancer, I have spent my fair share of time sitting the emergency room or recovery room comforting a loved one. Maybe it's the BMET in me, but I always find myself checking the calibration sticker to see when the medical equipment attached to my wife or child was last serviced. I am always concerned when I discover equipment that has not been serviced. With other grievances expressed on the 24×7 list, such as "heavy workloads," "budget cuts," and even "lack of respect", I often wonder if our technicians are receiving sufficient training to accomplish their duties.
With the assistance of coworkers and professionals in our career field, I have developed the New Equipment Training Survey, hoping to discover the state of training for our nation's technicians. This 10-question survey will remain open to respondents until the end of February. In March, I will analyze the data and report the results in 24×7. Please take time to complete the survey, share the link with coworkers, and stay tuned for the posting of the results.
To access the survey, click on the following link: https://www.surveymonkey.com/s/P5XWRQ9
Joe Mandell is an eLearning Instructor Writer with Akimeka/Pelatron, developing BMET training modules for the U.S. Army. Joe retired as a Master Sergeant from the U.S. Army in 2010, after serving 20 years as a biomedical equipment technician.