This article will appear with 24×7's June 2016 anniversary coverage.
Do your workdays often feel like a children's board game? Grab a wrench and see if you can make it through all the work orders by 5 o'clock!
Start 
Good Day Sunshine
Start your day off right by getting out of the basement and checking in with other departments. Help yourself to a bagel, and move forward one space.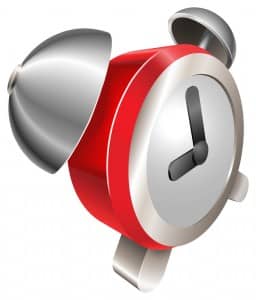 Morning Mayhem
The CT machine in the ER is down, and you're stuck waiting for the OEM's service tech. Lose 2 hours.
Coffee Collaboration
Meet with IT to plan the rollout of a new EHR system. Congratulate yourself for being a team player, and move ahead three spaces.
Service Setbacks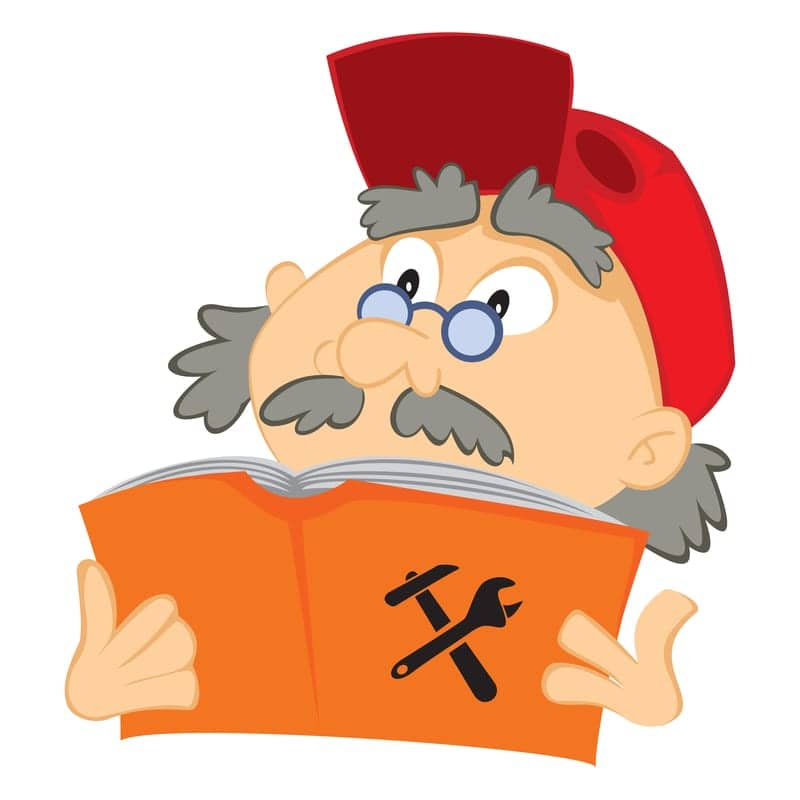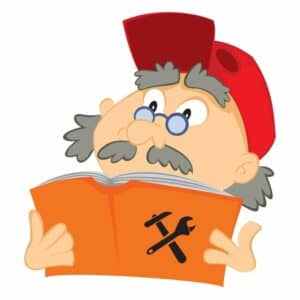 An anesthesia machine breaks…and the page you need in the repair manual is missing. Swap out machines to resume surgery.
Tech Talk
Take 10 minutes to show a frustrated nurse how to use that new IV pump and make a friend for life—or at least until next week. Take another turn!
Afternoon Blues
A senior biomed with 40 years' experience is retiring next month, but the hospital is in a hiring freeze. Notify HR and plan to reallocate workloads.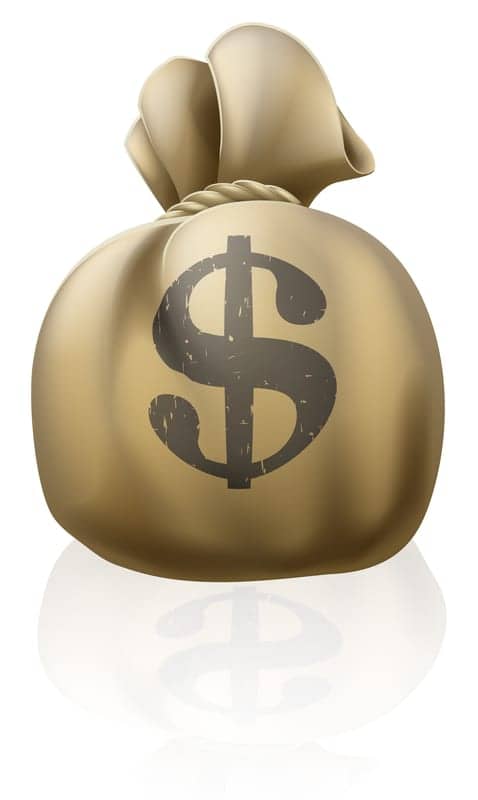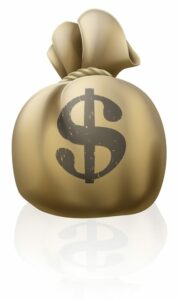 Vendor Victory
By getting a quote from a second vendor, you save your facility $15,000 on a service contract. Move ahead four spaces!
Repair Resolution
You track down a hard-to-find replacement part online—and the company even offers same-day shipping! Proceed to checkout.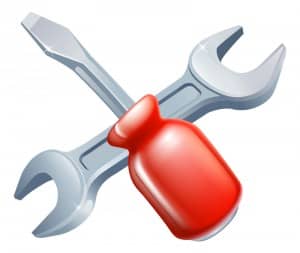 Jump Start
Take 5 minutes to schedule a test date for the fall CHTM exam. Almost there!
Reset Button
A promising student from a local biomed program wants to intern at your facility. Start over tomorrow!
End 
Photo credit: © Christos Georghiou | Dreamstime.com
© Oxygen64 | Dreamstime.com