When it comes to medical imaging equipment, healthcare providers have many choices. Not only are there many original equipment manufacturers (OEMs) with competing products and technologies but there are also options with equipment dealers. Ongoing service and support of that equipment is an equal challenge. Below, Jim Bruno, service marketing manager at Wayne, N.J.-based Konica Minolta Healthcare Americas, shares his company's approach to service.
24×7 Magazine: Does Konica Minolta have a direct field service team or use dealers?
Jim Bruno: Konica Minolta Healthcare embraces a hybrid approach when it comes to field service. We have a direct service team and a national network of authorized dealers who are trained to service our equipment. This approach allows us to extend our reach throughout the entirety of the contiguous U.S.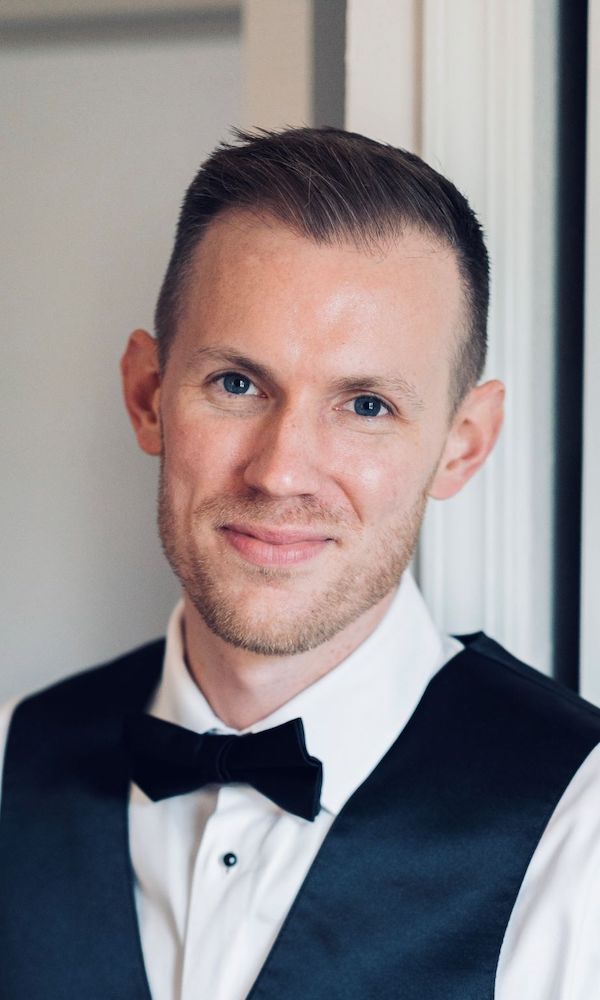 24×7: What do you recommend to healthcare providers when it comes to service of equipment purchased through an authorized dealer?
Bruno: First and foremost, we always recommend our healthcare providers to start thinking about service early during their ownership experience to identify needs and potential costs. We also suggest that the OEM be included in the service coverage when it is purchased through a dealer. We've found that when dealers work closely with us, it ultimately leads to better service and a more satisfied customer.
24×7: What are the benefits of a service agreement that is backed by the OEM such as Konica Minolta?
Bruno: Our Blue Moon program provides comprehensive asset protection throughout the imaging system's lifecycle. In our service agreements, we provide the dealer with many features that they can't provide for the customer on their own. These range from a 24/7 care center to troubleshooting, productivity tools, advanced product knowledge, and repair capabilities. Even when equipment is working properly, Blue Moon plans provide productivity tools with our AeroRemote Insights analytic dashboard. This allows the customer or dealer to collect system health and usage data with simple analytical views.
24×7: What are the service advantages that the local dealer provides?
Bruno: Our well-trained dealer partners provide customers with exceptional service at a global reach and a local touch. Our direct service team can easily support our dealers when additional resources are needed. We believe customers get the best of both worlds when they receive local dealer service that is backed by Konica Minolta Healthcare.
24×7: What does Konica Minolta do to assure quality through its dealers?
Bruno: Quality service is a direct result of quality training. Extensive training is required to become an authorized dealer for Konica Minolta Healthcare. We make it easy for dealers to have access to our training resources and register for classes via our online educational and training portal at KM University. It's a vital program for ongoing learning.
24×7: What kind of training and educational materials are offered to end users through Konica Minolta's KM University?
Bruno: There are recorded courses and various training videos for all different product modalities available at km-university.com. End users are also welcome to attend live classes remotely or onsite at our New Jersey and North Carolina training facilities.
24×7: What are the pressing and future challenges surrounding customer support?
Bruno: Customers need to be cost-conscious in these economic times while balancing the demand to maximize their uptime and productivity. This appears to be the greatest challenge today. Konica Minolta prides itself on providing great value in our service agreements that is both cost-effective and beneficial. Continuously providing services directly to customers and through dealers will always be an integral part of our business.
24×7: What are the technological trends that may influence service and support delivery?
Bruno: The COVID-19 pandemic taught us to constantly evolve and improve our remote support options. Healthcare facilities have realized the importance of remote connectivity and have further developed secure connectivity solutions for their vendor partners. Now it's becoming evident that artificial intelligence (AI) will have a similar impact on the service component of our business. These new remote connections can feed AI systems to offer more value.