Category:
Inside HTM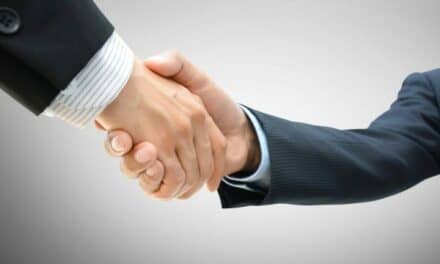 Medtronic is poised to acquire EOFlow, the manufacturer of the EOPatch device—a tubeless, wearable, and fully disposable insulin delivery device.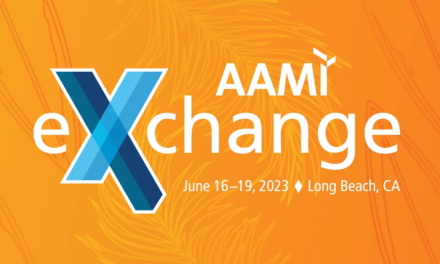 This year, HTM professionals as well as innovators, regulators, and industry thought leaders will converge in Long Beach, Calif., for the 2023 AAMI eXchange, taking place from June 16-19. Here are some details about the event.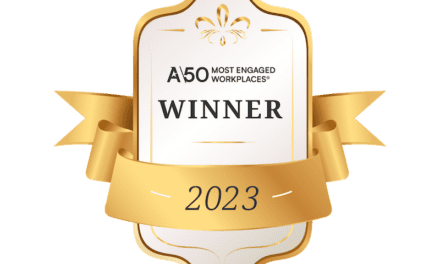 Independent clinical asset management company TRIMEDX was recognized as one of the 2023 Achievers 50 Most Engaged Workplaces.