Category:
Inside HTM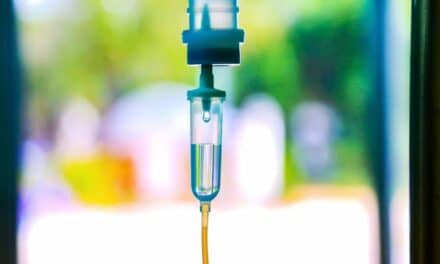 Infusion Associates, provider of medically prescribed outpatient infusion and injection therapies, opened its first Ohio clinic location.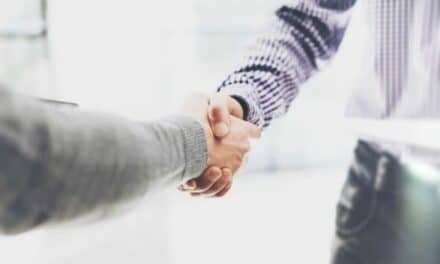 MedCrypt announces the addition of Jamell Pentecost as the company's new senior director of product security services.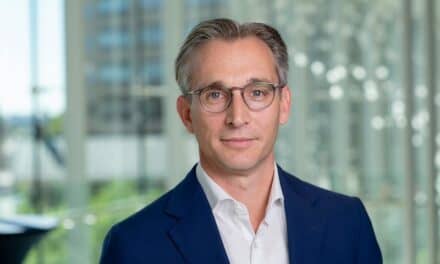 Roy Jakobs is tapped to succeed Frans van Houten as Royal Philips' president and CEO, effective October 15. Jakobs has been critical in helping Philips address ongoing medical device recall challenges, the company says.