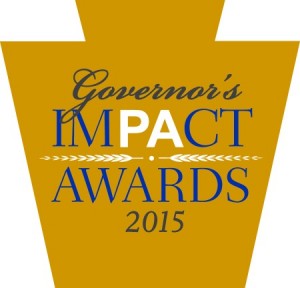 Trisonics, an ultrasound service and replacement parts provider, will be honored by the governor of Pennsylvania for increasing the company's workforce at the third annual ImPAct Awards. The awards recognize businesses that have contributed to job creation and retention throughout the state. Trisonics will receive the Small Business ImPAct Award at a ceremony taking place at the Hershey Lodge in Hershey, Pa on May 21, 2015.
Over the last year, Trisonics grew by 26% and added 10 full-time employees to their team. As a result, it purchased a 24,000-square-foot office building in Harrisburg, Pa, which it intends to open for operation this fall. The company also entered an exclusive distributorship agreement with GE Healthcare to disseminate ultrasound systems in the OB/GYN and urology markets throughout Ohio, Pennsylvania, and New Jersey.
The ImPAct Awards recognize achievement in the areas of Community Impact, Entrepreneurial Impact, Export Impact, Jobs That Pay, and Small Business Impact. The last award is given to a company with fewer than 100 employees that has led innovation, demonstrated revenue and profit growth, increased its workforce, and promoted the growth of its employees and the community.
For more information, visit the Governor's ImPAct Awards website.