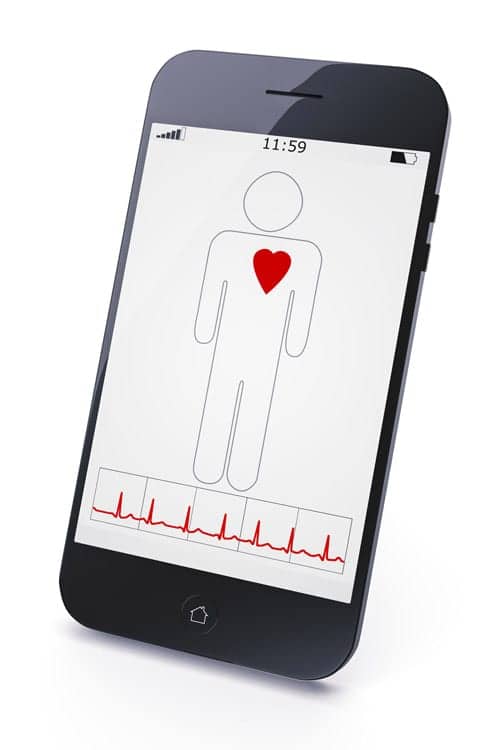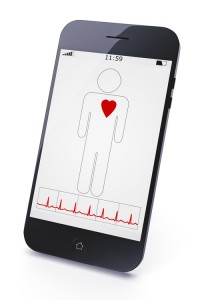 In a March 18 letter to the FDA Commissioner, a bipartisan group of US Senators urged the Food and Drug Administration to go back to the drawing board in its efforts to regulate mobile medical applications. While complimenting the FDA on its guidance issued last September, the senators said that it did not go far enough:
"While the FDA's final guidance has provided clarity on the agency's approach to regulation of mobile medical applications, we believe more transparency is needed to avoid stakeholder confusion over how a wider range of medical software might be appropriately regulated."
The letter included a set of nine wide-ranging and probing questions about FDA's approach to regulating mobile health apps. While not tipping the legislator's hands, the questions suggest that Congress may be open to an extensive rethinking both of how the agency should regulate apps and other medical software, and of what role other agencies might play in their oversight.
As several observers have noted, the letter comes shortly after the introduction in February of the "Preventing Regulatory Overreach To Enhance Care Technology (PROTECT) Act of 2014." The proposed bill would exempt "clinical and health software" from regulation as a medical device under the FD&C Act. The rationale for the bill is that "consumers and innovators need a new risk-based framework for the oversight of clinical and health software that improves on the framework of the Food and Drug Administration."