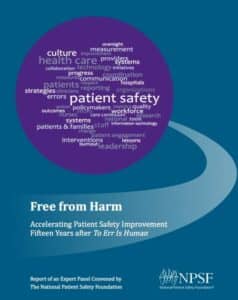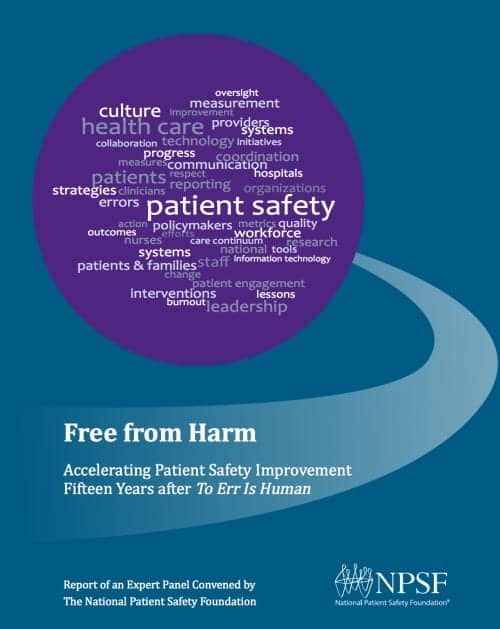 A month ago, The National Patient Safety Foundation (NPSF) issued a new report, Free From Harm: Accelerating Patient Safety Improvement Fifteen Years After To Err Is Human, calling out the healthcare field for its failure to implement adequate patient safety measures in the years since the Institute of Medicine's landmark report. On January 26, 2016, the NPSF will hold a webcast with the cochairs of the panel that produced the report. The session will be moderated by Tejal Gandhi, president and CEO of the NPSF.
Cochairs Donald Berwick, MD, senior fellow at the Institute for Healthcare Improvement, and Kaveh Shojania, MD, director of the Centre for Quality Improvement and Patient Safety at the University of Toronto, will discuss Free From Harm's findings and its recommendations to cultivate an environment of "total system safety."
The hour-long session will start at 2 pm EST and offers one contact hour toward Certified Professional in Patient Safety (CPPS) recertification. Registration will open soon. For more information, contact NPSF at (617) 391-9900 or [email protected].