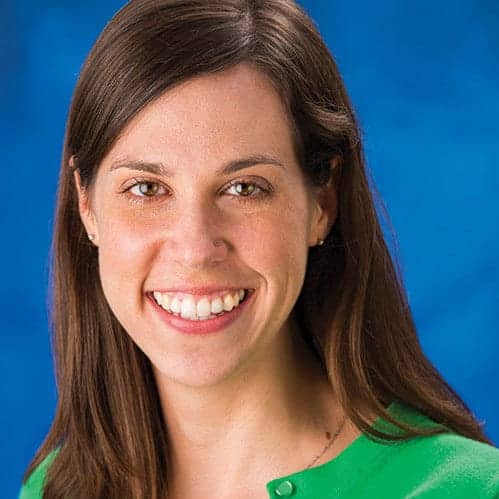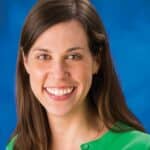 I grew up in Camarillo, a modest city of about 65,000 people an hour north of Los Angeles. Although I live in L.A. now, I like to joke that my upbringing ruined me for life, climate-wise: Camarillo conditions are so mild that temperatures above or below their customary 20-degree window feel virtually unbearable.
My parents, who spent much of their lives in stickier locales, are fond of boasting about Camarillo's so-called Mediterranean climate. When I was a kid, winter nights rarely dipped below 50 degrees. Even on the hottest summer days, it was unusual to see temperatures reach above the low 80s. Every day around sunset a slight ocean breeze kicked up, just cool enough to send us inside for the evening.
But those days seem to have passed. Like places all over the country, Camarillo has been running a lot hotter in recent years. During a heat wave that swept through Southern California in early October, Camarillo reached 108 degrees, surpassing (by 5 degrees!) the previous 37-year-long record. Other cities like Burbank, Long Beach, Riverside, Santa Ana, and Santa Barbara also set record highs. The surge in energy demand left several thousand California residents without power. My parents, who still live in Camarillo and don't have air conditioning, spent the day inside, occasionally cooling off in the pool.
Camarillo is not alone. All over the country, we're seeing more extreme weather events. Although in Southern California that trend has veered toward high temperatures and severe drought, the effects are as diverse as the places we come from. What these changes have in common is unpredictability, and often, intensity. And because of these qualities, erratic weather has serious implications for the healthcare technology management professionals who oversee hospital biomedical equipment.
A few days before Camarillo was sweltering through its heat wave, residents in South Carolina were soldiering through what the state's governor Nikki Haley has famously called "a 1,000-year storm." Over 5 days, some parts of South Carolina received 2 feet of rain, and at least 19 people died. Thirteen dams in the state failed. Countless homes were destroyed, and in the aftermath of the storms 40,000 households lacked running water. Initial estimates have put the damage at over $1 billion.
Amazingly, no hospitals had to be evacuated. The South Carolina Hospital Association reported on its website that during the flooding, staff at Tidelands Health banded together to rescue stranded coworkers, work extra shifts, and provide food for workers sheltering in the hospital overnight.
"Patient care didn't miss a beat," said Pam Maxwell, the organization's senior vice president and chief nursing officer. According to Patrick Devlin, Tidelands' director of safety and security, that success was largely due to advance preparation and planning. "It was a matter of activating our emergency management plans and staying in close contact with the emergency operations team at the county level," Devlin said.
In this month's Soapbox, Eric Aimerson, a BMET II at W.W. Hastings Hospital in Tahlequah, Okla, discusses how his home state—always tricky when it comes to weather—has seen a dramatic uptick over the last 10 years in the number of tornadoes reported each year. That kind of volatility requires extra precautions on the part of the biomed department in order to secure backup power and ensure patient safety. Aimerson shares his own conversion process, coming to recognize that sometimes what looks like "above and beyond" is actually just enough.
If recent events are any indication—and scientists warn us they are—the number of extreme weather events are only going to increase. We're going to have to get more creative and resilient, and plan ahead for any contingency. After all, patients' lives depend on it.
Jenny Lower is chief editor of 24×7. Contact her at [email protected].