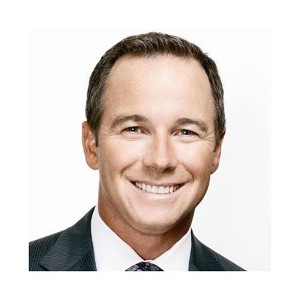 Universal Hospital Services, a healthcare technology management solutions provider, has appointed Thomas J. Leonard as its chief executive officer and member of the Board of Directors, effective April 13, 2015.
Leonard recently served as the president of medical systems for CareFusion Corp, overseeing the company's global medical device market segment, which includes Alaris infusion pumps, Pyxis automated dispensing and patient identification systems, and Avea and LTV series ventilators and respiratory diagnostics products. Prior to joining CareFusion in 2008, Leonard was senior vice president and general manager of ambulatory solutions for McKesson Provider Technologies.
"It is a fantastic opportunity to join a company with a leading portfolio of innovative solutions that fulfill the most basic needs of our customers–to increase efficiencies and improve patient outcomes," Leonard said. "We have a clear path to creating exponentially greater value for our customers, our employees and our shareholders, and I am energized about the future at UHS."
For more information, visit Universal Hospital Services.