Nashville, Tenn.-based Tri-Imaging Solutions, a medical imaging parts, refurbished equipment, training and services company, welcomes Laura Hafner as its new vice president of sales and marketing. In this role, Hafner will be responsible for the leadership of the sales team, developing new business opportunities, and creating customized solutions for Tri-Imaging's customers.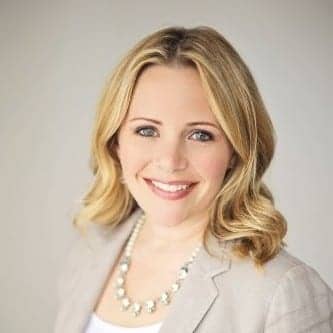 "Laura's leadership skills, creativity, and customer-centric mentality will further strengthen Tri-Imaging's ability to deliver innovative imaging solutions for our customers," says Wanda Legate, partner, director of sales at Tri-Imaging. "As Laura steps into my former role, my focus will shift toward broader business development activities and operations."
Prior to joining Tri-Imaging, Hafner held various sales and marketing leadership roles with the Dunlee division of Philips Healthcare and Varex Imaging (formerly Varian Medical Systems). With both Dunlee and Varex, she was instrumental in helping the businesses reach their sales goals and introduce new products to the market.
Most recently, Hafner was self-employed, running her own marketing and strategy consulting business, Grove Integrated Marketing. At Grove, she was able to utilize her 15-plus years of medical imaging experience to support many clients in the industry.
Hafner comments: "My work at Grove enabled me to begin working with the Tri-Imaging team on marketing and branding initiatives many months ago as a consultant. I'm thrilled to now be able to continue this work as a full-time member of this talented team. Tri-Imaging has some exciting new products that we plan to bring to our customers very soon."
Tri-Imaging Partner Eric Wright also spoke out about the new appointment, commenting: "We are making a strategic effort to bring more talent onto our leadership team. With Laura's help, we are confident that we can meet our customers' demands and our growth targets. We couldn't be more thrilled to welcome her to the Tri-Imaging team."