Category:
Standards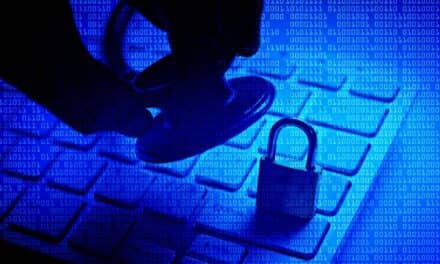 One security official warns that healthcare organizations cannot afford to be the "lowest-hanging fruit" when it comes to cybersecurity.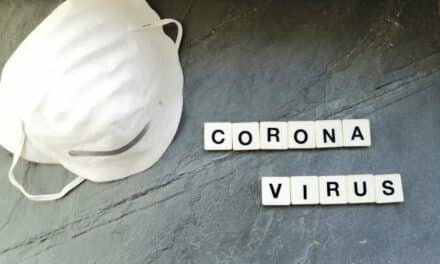 The U.S. FDA's emergency authorization of medical devices—meant for temporary use when the COVID-19 pandemic began 18 months ago—is still in effect. That's a major issue for healthcare safety insider, Marcus Schabacker, MD, PhD, president and CEO of ECRI, who sees the potential dangers posed to patient safety.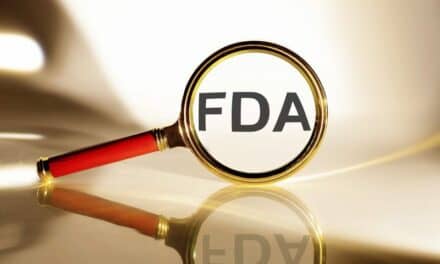 Flawed. That's how Marcus Schabacker, CEO of ECRI, describes the device approval process for granting emergency use authorizations during the COVID-19 pandemic. And now, he says it's time the U.S. FDA and the industry re-examine the quick process that could compromise patient safety.