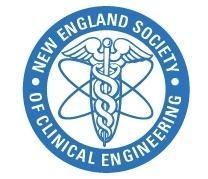 The New England Society of Clinical Engineering (NESCE) will host its triennial symposium on November 5–6, 2014, in Mystic, Conn. Jennifer Jackson, director of clinical engineering and device integration at Cedars-Sinai Medical Center, Los Angeles, will deliver the keynote address for the event.
As in 2011, the venue for the Northeastern Healthcare Technology Symposium will be the Mystic Marriott hotel. The two-day event will include a full slate of educational sessions as well as an vendor exposition. Special activities include the keynote dinner at Jonathan Edwards Winery on November 5 and a pre-event evening at the Casino on November 4.
For more information on the event, visit the NESCE website. Vendors may contact Nick Noyes for information on the exposition.