Category:
Regulations & Standards
Regulations & Standards
Latest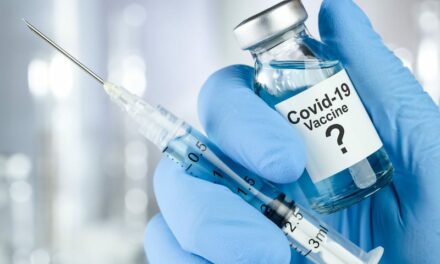 A push for vaccination mandates for healthcare workers could affect those in the HTM field who work in healthcare facilities.
Regulations & Standards
Latest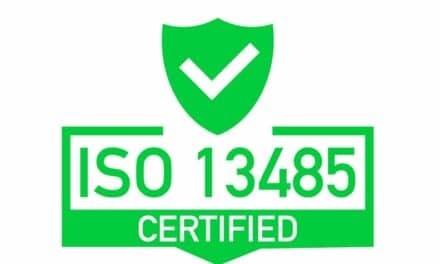 This ISO certification indicates that the Optikos Quality Management System meets the most current regulatory requirements for the design, manufacture, and distribution of medical devices.
Regulations & Standards
Latest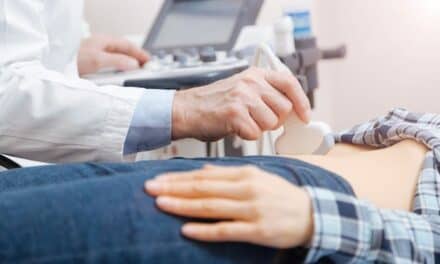 The Society of Diagnostic Medical Sonography recently updated its work-related standards for those who operate sonography equipment. The updated standards represent the work product of a 2016 Consensus Conference on Work-Related Musculoskeletal Disorders.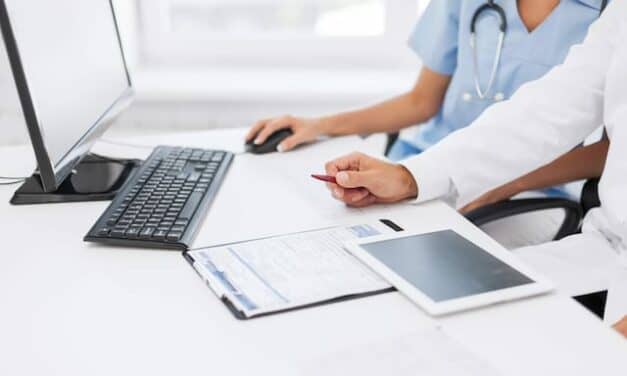 Recently in the Journal of the American Medical Association, the FDA renewed its call for the establishment of a national medical device evaluation system in the United States that would draw upon existing clinical data sources such as electronic health records, insurance claims data, and registries to support the pre- and postmarket evaluation of medical devices.
Read More