Category:
IT Integration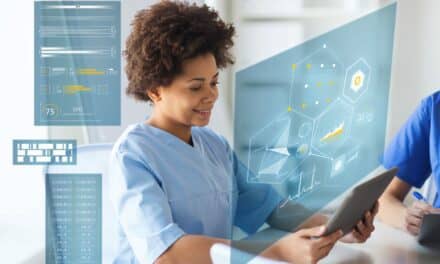 Lincolnshire-based Zebra Technologies has released the findings of its latest healthcare vision study.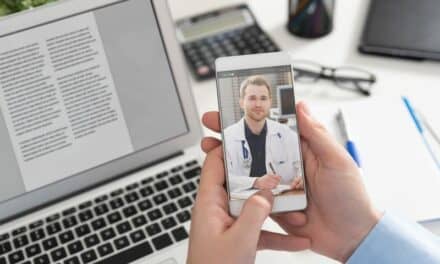 The Telehealth Broadband Pilot program assesses the broadband capacity available to rural healthcare providers to improve their access to telehealth services.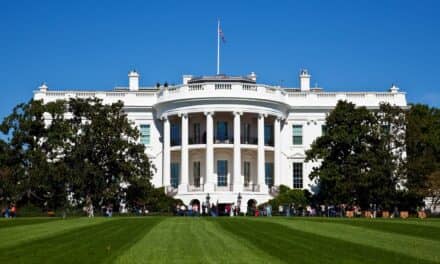 Healthcare IT leaders want to see the federal government take action on five key issues during the next presidential term.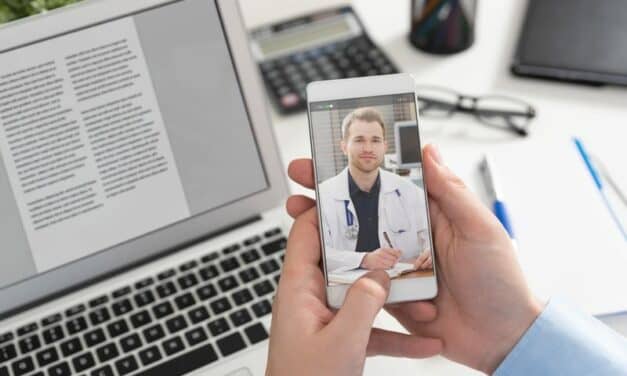 Verizon will now offer customers who are veterans unlimited access to the U.S. Department of Veterans Affairs VA Video Connect telehealth app. This announcement comes less than four months after a VA official asked Congress for more than $1 billion in funding to increase veterans' access to care via telehealth.
Read More